Take On A Total-Body Workout With Our Group Fitness Classes
At the Maine Warrior Gym, we're helping men and women of all fitness levels find success. Our Group Fitness Classes offer dedicated coaching and a total-body system that can be scaled to meet your unique goals and skill level.
The infamous CHALLENGE!
Join hundreds of others who have lost 10-30 lbs in the first 6 weeks of membership!
Learn to ENJOY fitness again, like you did when you were young! Our goal is to make you LOVE LIFE!
Semi Private Training | View ALL membership options

Fitness


3 Classes / wk
Fun Classes with amazing coaches


Nutrition



Accountability


Online support group
Coach hotline
---
WARNING:
This is NOT an easy challenge.
This is ONLY for people who are ready to MAKE A CHANGE.
We can definitely cater to your skill and ability level, but we will definitely make you work
HARD and you WILL see results.
Does that sound okay with you?

We've helped HUNDREDS of people lose weight and change their lives!

Why Is Our Group Fitness Training System Right For You?
The truth is, it's right for everyone!
Our Group Fitness Classes focus on small group training sessions that are structured to ensure that everyone can enjoy attentive coaching and a unique approach to improved health and wellness. Our Fitness Training sessions are designed to challenge you with total-body workouts and a focus on producing long-lasting results.
Semi Private Training | View ALL membership options
We're offering men and women across South Portland a chance to build:
Mobility and flexibility
Functional strength training
Improved cardiovascular endurance
And incredible confidence in no time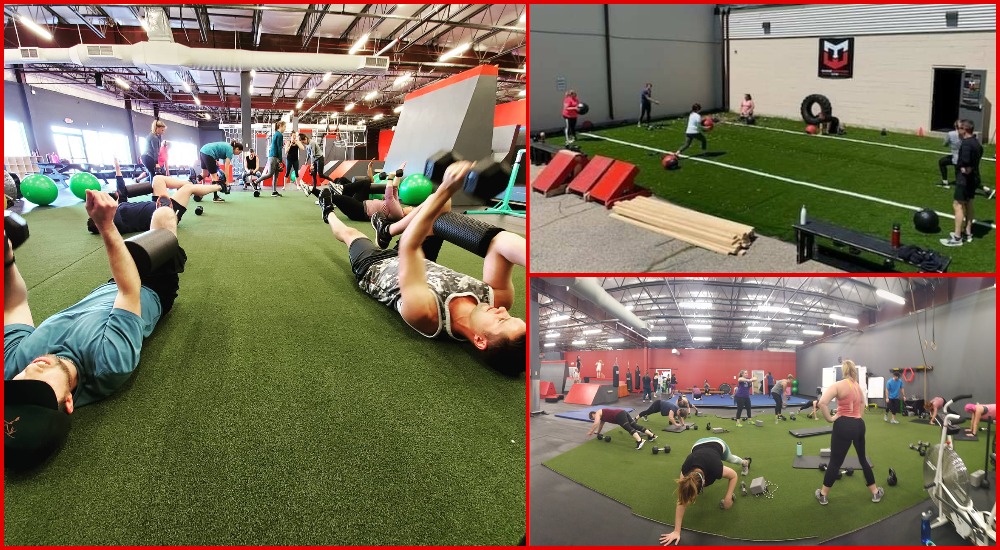 So, How Does It Work?
At Maine Warrior Gym, we rely on full-body workouts and circuit-style classes to help you get the very most out of your body. Our Fitness Training program can keep you guessing week after week with a dynamic mix of kettlebell training, bodyweight movements, endurance exercises, and so much more.
Our team is dedicated to your success and we'll be there every step of the way to help you stay motivated, accountable, and injury-free on the path to long-lasting success.
Come see us today for:
Professional coaching and instruction
Flexible scheduling
Multiple classes each week
And even comprehensive nutrition guidance
Join Us Today For The Best Fitness Training in South Portland!
If you're looking for a better way to train, look no further. Our Group Fitness Classes here at Maine Warrior Gym in South Portland can help you get the very most out of your body and build confidence in yourself like never before.
We are proud to work with people of all ages and experience levels.
Just fill out the short form on your screen to learn more today!
Semi Private Training | View ALL membership options
Weight Loss Success Stories: